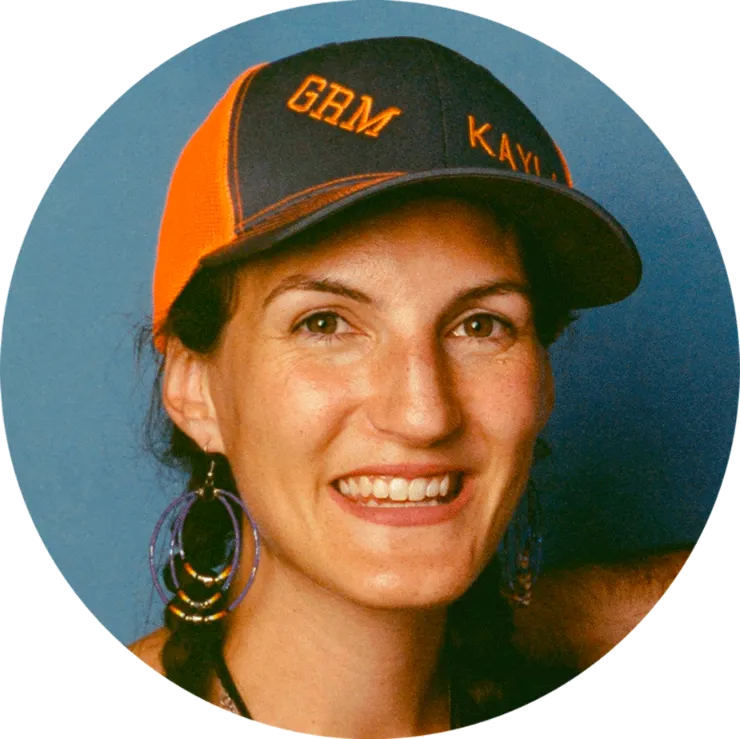 Kayla M.
Kayla Meredith iónkiáts. I am a member of the Mohawks of the Bay of Quinte. I am the co-owner and Indigenous Liason at Grand River Modular. I work with the team to incorporate Indigenous language, knowledge and practices into our company. My passion is in education and Indigenous empowerment, which is why I am working towards inclusivity within our company with a focus on Indigenous Culture. As a young mother, I also ensure my family is my priority and am raising them with a sense of pride in their Indigenous background.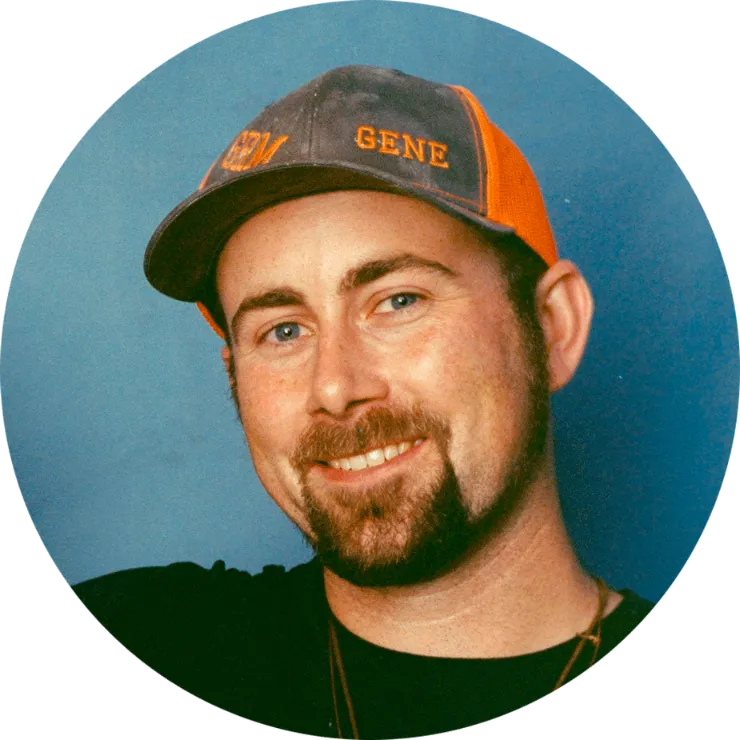 Gene M.
My name is Gene Meredith. I am the co-owner at Grand River Modular. I oversee both the onsite and modular divisions of GRM with an extensive background in Carpentry, Estimating, Project Management, Construction 4.0 integration, Marketing, Linguistics & Lean manufacturing process implementation. My first drive is my family, most of whom are Mohawks of the Bay of Quinte. I view GRM, the local community, and the people of Turtle Island as part of our family as well and will do whatever it takes for my children to grow in a place with affordable housing for all and a globally unique cultural identity.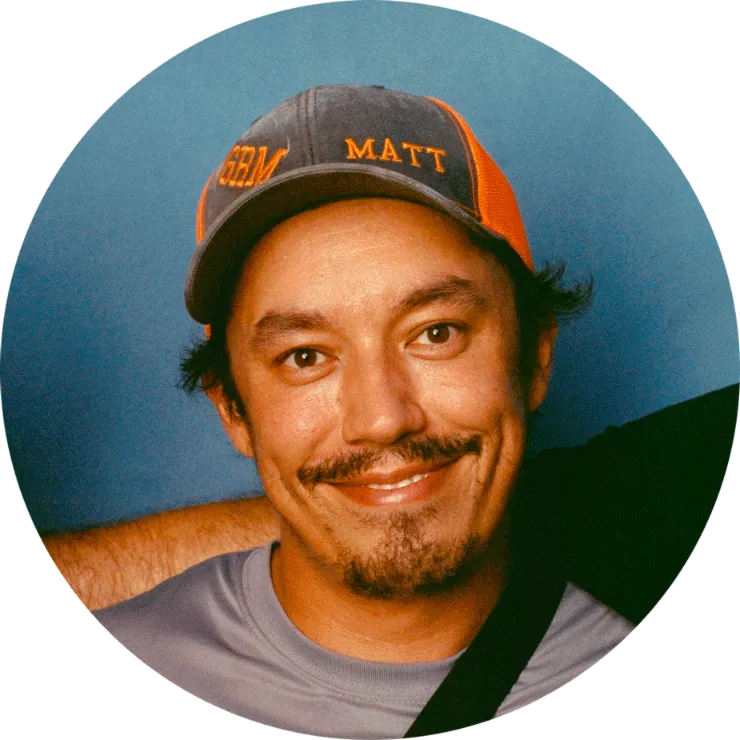 Matt J.
My name is Matt Jacznik, and I am a member of the Management team at GRM. With extensive experience in business management, lean production principles, project coordination, and modular construction technology I have found a great fit with GRM. We represent the future of construction and bringing affordable housing opportunities to our community.
Rich M.
My name is Rich Mallett. I am the onsite senior supervisor at Grand River Modular. I'm a certified G3 gas fitter with over 20 years of construction experience and extensive workplace management experience. GRM is not only a lucrative enterprise but aligns with my personal beliefs and therefore is a great fit for me.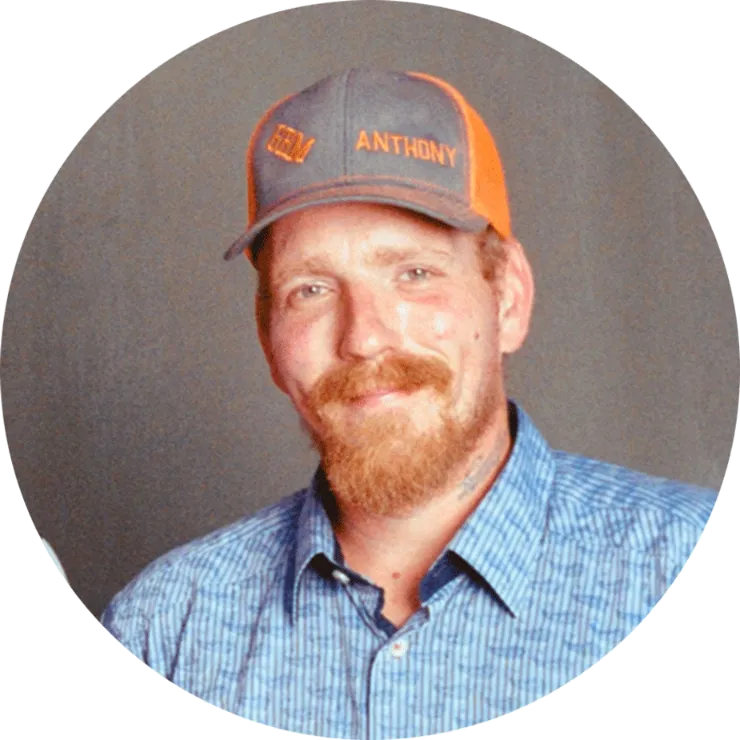 Anthony L.
My name is Anthony Lessard. I bring extensive CNC & machining experience to the modular housing production. I also lead our waste removal, material delivery and cleaning services for the onsite team. I have found with the GRM team like-minded individuals and a company that aligns the best parts of hard work, culture and community.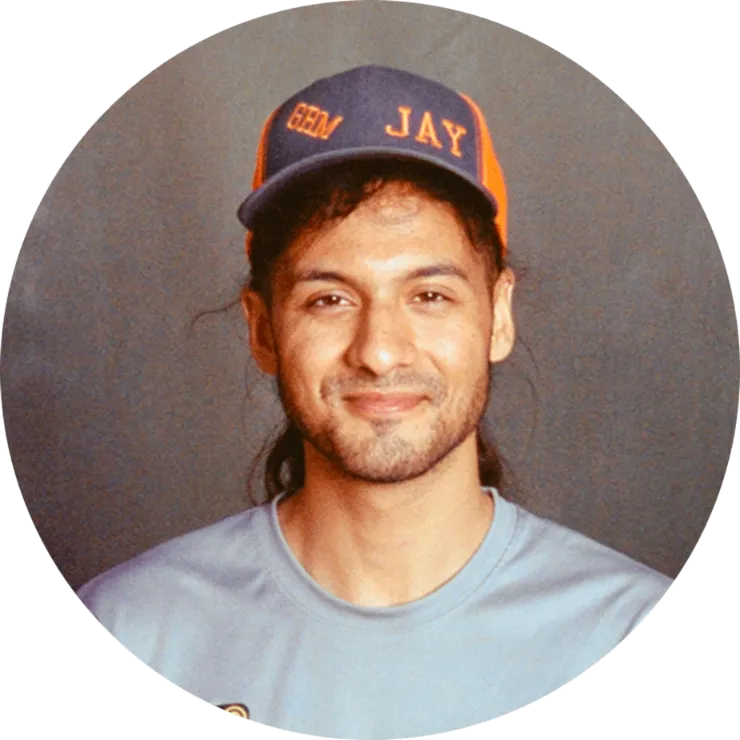 Jay S.
My name is Jay Sharma. I am the head finisher on the Grand River Modular team. I specialize in paint, plaster, drywall, cabinetry refinishing, and staining. Being a part of a team such as Grand River Modular is a huge opportunity to provide affordable housing and help grow the indigneous culture that has been lacking for many years.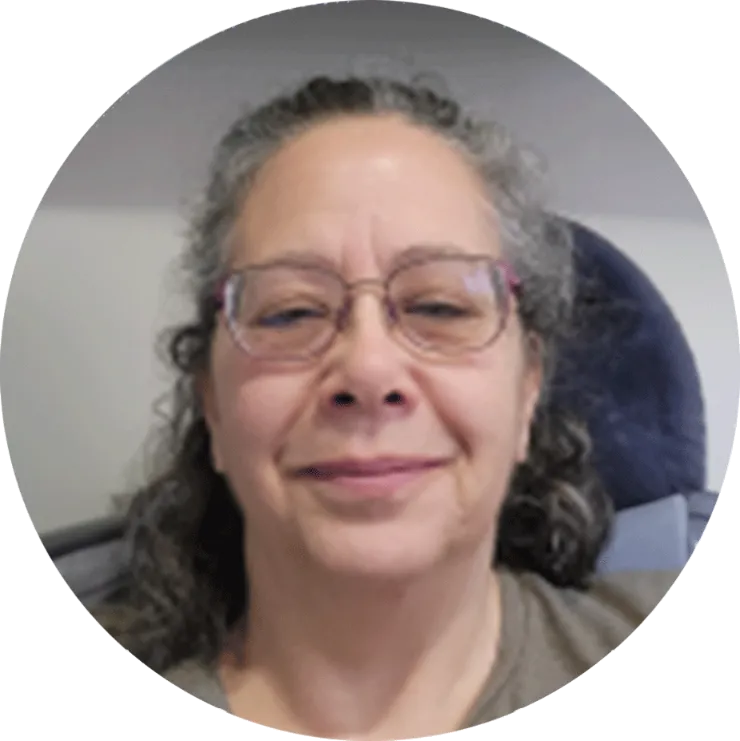 Lee-Ann D.
Hi, my name is Lee-Ann Dawe. I am the Administrative Assistant for Grand River Modular. I am proudly Metis. I enjoy working with our clients and helping them get to see their vision come to life.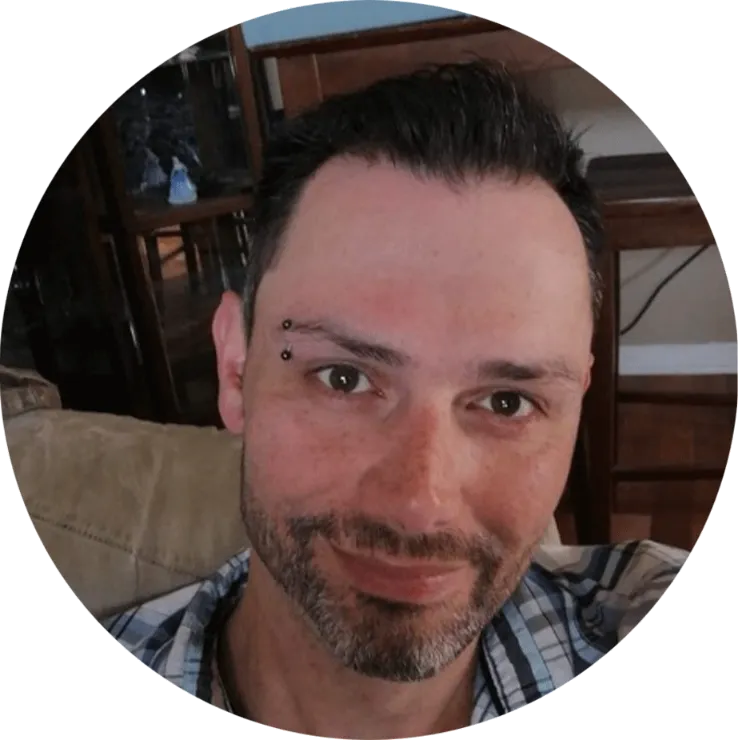 Ryan S.
Hi, my name is Ryan Stupica. I am a supervisor with Grand River Modular. I bring with me extensive experience in framing, insulation, drywall, drywall finishing, trim, subflooring, flooring and some knowledge with plumbing. I enjoy working for GRM as we share the same values and beliefs.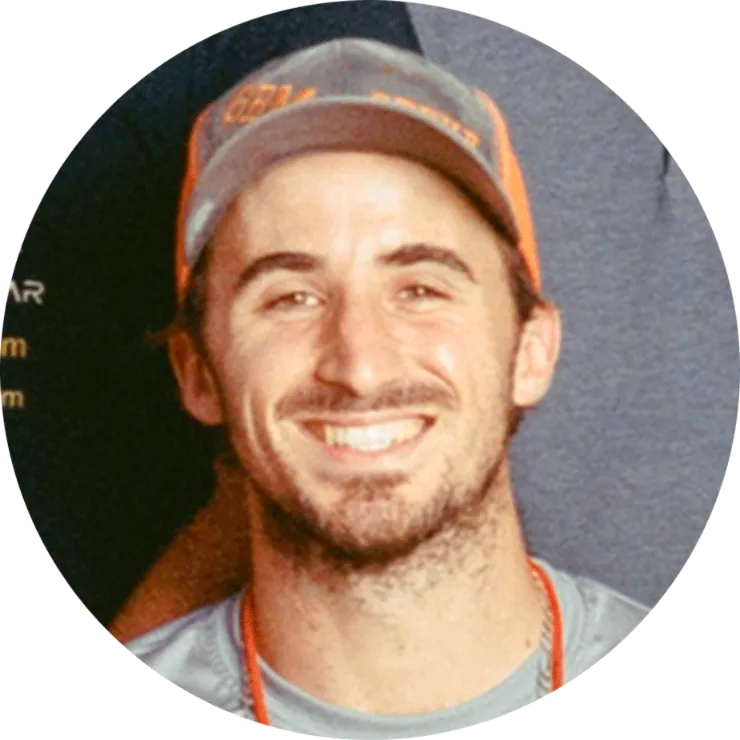 Steven S.
My name is Steven Staresincic. I am a member of the Renovation team at Grand River modular. I'm a certified G2 gas fitter, with 10+ years of trade experience across multiple disciplines. Family and culture are my main focus in life, that's why Grand River Modular is the right place for me and the right company for our community.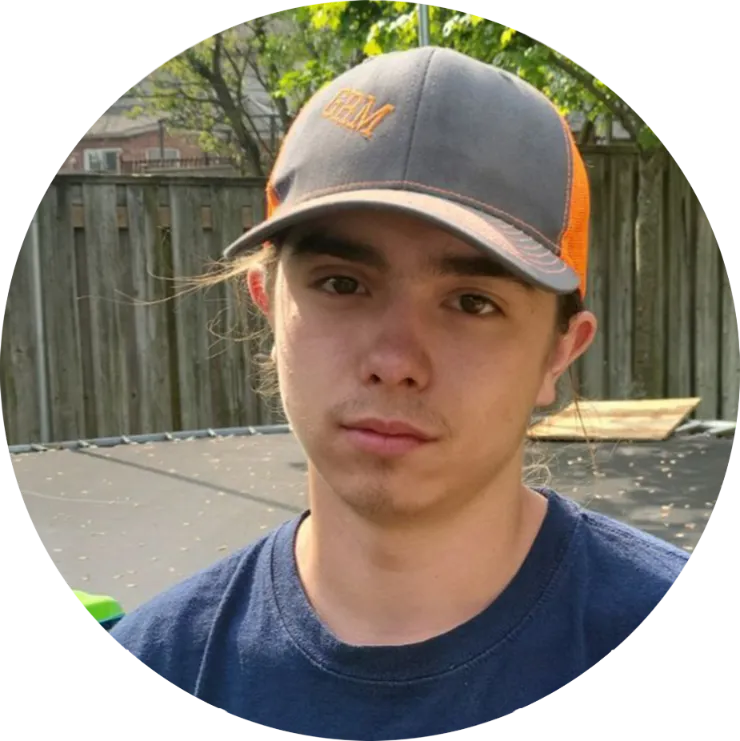 Skyler M.
Hi, my name is Skyler McNaughton and I am proudly Indigenous. Working for Grand River Modular is an amazing experience and I am learning so much in the many different aspects of the construction and renovation industry.